Tophatter is an auction site and an exciting new place for handmade artisans to sell from. It's not an alternative to selling from your own site or from Etsy, more like a supplement!
For buyers, Tophatter is a fun way to shop.
It's a venue where buying seems like a video game and they might just score something awesome for super cheap. *Woah! Did she just say that it's a place to get cheap stuff?? Then why on earth would I want to auction off my high quality, handmade goods there?! Every other blogger keeps talking about how we have to set our prices higher, no way am I gonna take the risk of selling my art for a couple of bucks!* (I knew you'd say that!) Let me explain.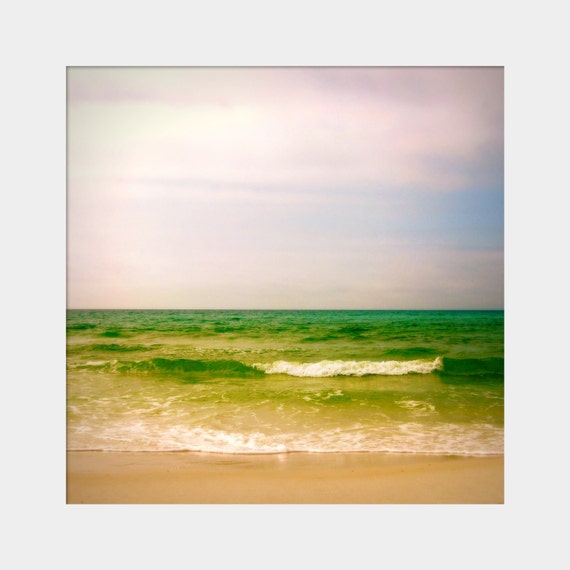 I got this beautiful photograph for just $2 and
the seller has gained an eternal fan and cheerleader, I love her work!
Tophatter's a great tool for the handmade seller.
It's a place to gain exposure (ever done a giveaway before?), to sell off old stock and leftover supplies (and a good place to pick up some new craft supplies for cheap, too!) Not that everything on Tophatter necessarily goes for a couple of bucks. I auctioned off this Rainbow Rocks necklace during Handmadeology's big auction event and it ended up going for $42, which is only about a 30% discount! I'd planned to treat the auction like a giveaway, so I really came out ahead on that one 😀 But there were a lot of things in that auction that went for a couple of bucks, too, or didn't even get bid on at all.
In no way is Tophatter an alternative to where you're selling now!
It's more like a supplement. Success on tophatter is like success everywhere. If you're not doing well selling on your own site or on Etsy, then Tophatter's no magic bullet. You still need awesome pictures, great descriptions, a story people are inspired by and a wonderful product. But, if you think of Tophatter in the right way, then it's a brilliant addition to your selling toolbox!
I'm using Tophatter right now to sell off my old beaded gemstone jewelry stock. Since changing over to making natural river stone jewelry, I've left the gemstone jewelry sitting around in boxes and it's a real relief to get it out there to be worn like it was meant to be! My minimum bids will all be $3, enough to cover shipping and Tophatter's fee. The necklace I sold last week went for $12 😀
Tophatter requires new users to get an invite to join.
Luckily, I have some to give out, so shoot me an email if you want an invite to join in the fun! And if you like this green biwa pearl necklace I'll be auctioning off this Saturday, then you can scoot on over to RSVP for the auction and try your luck to get this real pearl necklace for just $3!